The school houses eight well equipped classrooms, Nursery, a Long Room for assemblies and concerts, a Lunch Room, a Library, Music Rooms, Art Room, Computer Suite and STEM Science Room.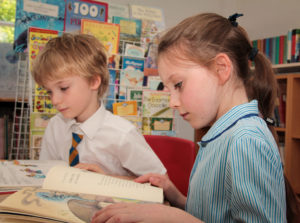 Our Library and Computer suite have been upgraded to include Chrome Books and IPads as well as desk top computers which can be used by each Class for all subjects to enable a more exciting and varied approach to learning.
Our Nursery is housed in excellent facilities, with the EYFS Lawn, Sensory Garden and outdoor learning area.
The school benefits from an ample play area with two large playgrounds, a substantial lawn, a well-equipped adventure playground and a Nature Trail with 'Bug Hotel' at the front of the school.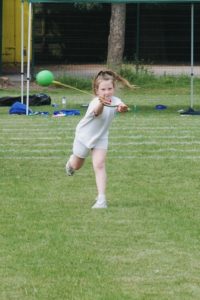 We are excited to have the opportunity to host our PE lessons for Years 3-6 at Purley Sports' Club. As part of this exciting partnership, Students also enjoy specialist Squash coaching with Purley Sports' Club's Clare Wright, a Level 3 England Squash Coach and Surrey Women's Coach, as part of their PE lessons. Our Multi Sports' Club with Mr Judge and our Tennis Club with Terry Cooper Tennis (Years 4,5&6) also takes place at Purley Sports Club.
From Year 1 pupils swim on rota at Thomas More School's swimming pool.