The school houses eight well equipped classrooms, Nursery, a Long Room for assemblies and concerts, a Lunch Room, a Library, Music Rooms, Art Room, Computer Suite and new STEM Science Room (opened in 2017).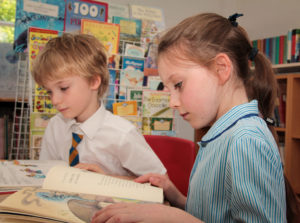 Our Nursery is housed in excellent facilities, with the EYFS Lawn, Sensory Garden and outdoor learning area.
The school benefits from an ample play area with two large playgrounds, a substantial lawn, a well-equipped adventure playground and a Nature Trail with 'Bug Hotel' at the front of the school.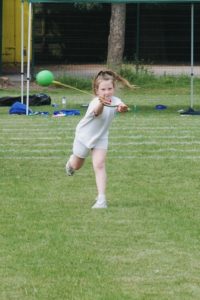 The school also enjoys the use of the excellent facilities belonging to the nearby John Fisher School; These include the Chapel, playing fields and concert hall.
From Year 1 pupils swim for two half-terms during the Academic Year at Waddon Swimming Pool, accompanied by our Swimming Coach Ms Cooper.