Children love to explore the world we live in and here at Laleham Lea we use Science, Technology, Engineering and Maths (STEM) subjects across the curriculum to inspire and encourage Pupils to get to grips with these key areas of learning.
STEM also helps pupils develop key life skills including reasoning, teamwork and creative thinking. Our teachers are constantly developing new ways of integrating STEM into pupils' learning.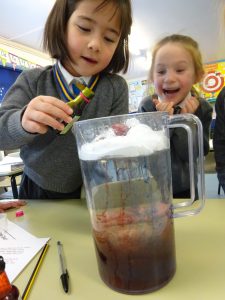 Our STEM Science Room opened in 2017 and children from Year 3 to Year 6 enjoy a weekly STEM lesson. Our free STEM Club runs on a Thursday after school for Year 6 Pupils.
To further support our STEM Programme, STEM ambassadors from a variety of backgrounds are invited in to share their knowledge and experience with the Pupils through assemblies and workshops.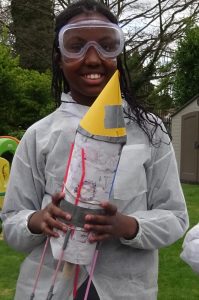 CREST activities (creativity in engineering, science and technology) are a further way of enriching our STEM based curriculum. These activities encourage creativity, problem solving and teamwork and are designed by the British Science Association. The practical-based investigations help to inspire Pupils as they are encouraged to solve Maths, Science, Engineering and Technology problems.